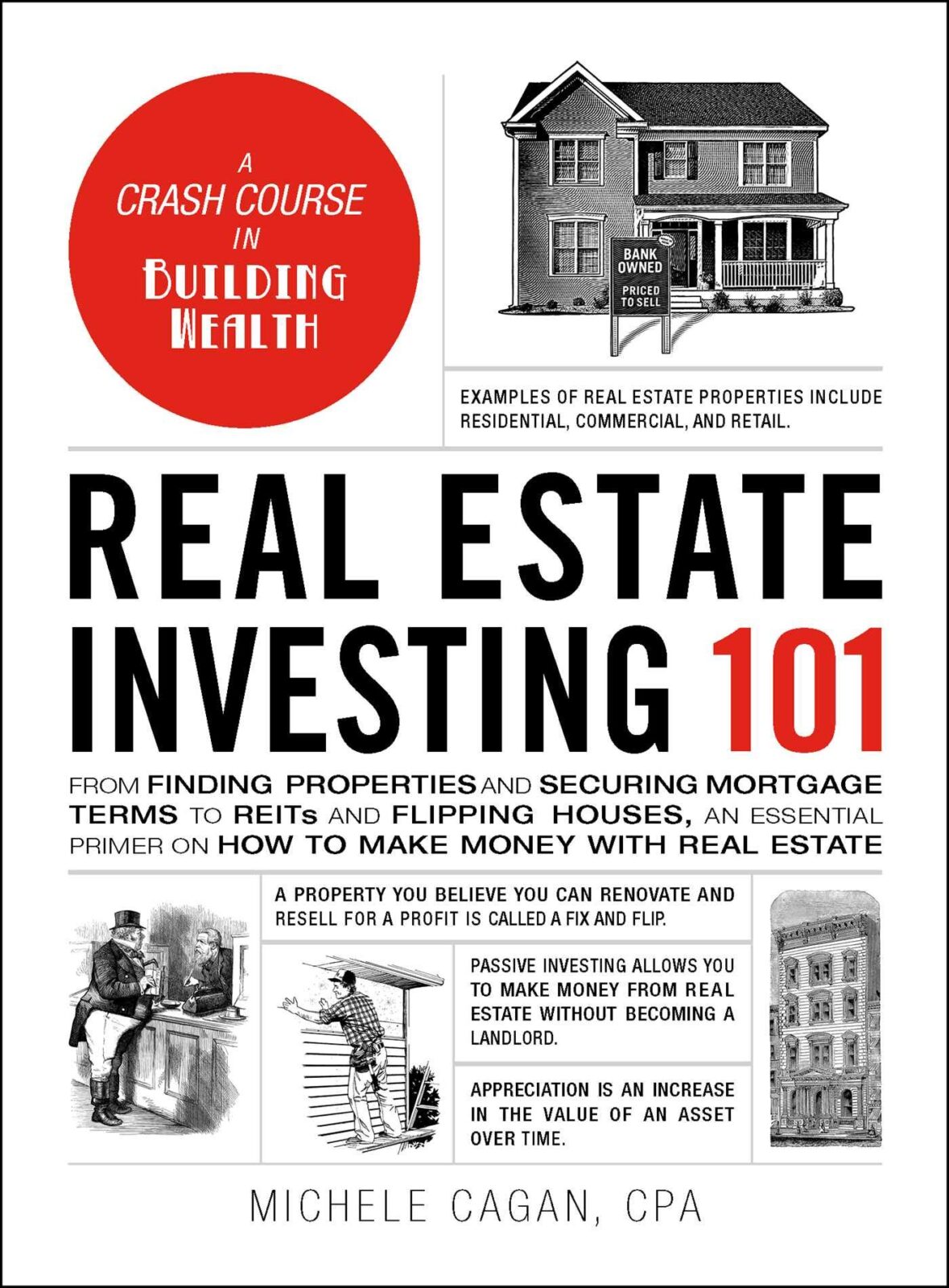 Real Estate Investing 101: From Finding Properties and Securing Mortgage Terms to REITs and Flipping Houses, an Essential Primer on How to Make Money with Real Estate (Adams 101)
By Michele Cagan CPA
Real estate investing is a great way to build a business or make money on the side—and you don't have to be a full-time landlord to do it. Real Estate Investing 101 walks you through everything you need to know, from raising capital to uncovering new opportunities. You'll learn the difference between purchasing traditional property and investing in funds such as REITs and interval funds—plus new types of realty investment, like crowd-funded real estate, the senior housing boom, eco-housing, and blockchain technology. With the expert advice in Real Estate Investing 101 to guide you, you can invest with confidence and generate profits.