Booking an Author at Capital Books:
What Sacramento has to offer
We're working hard to show publicists and authors that Sacramento is a literary city worth stopping at on their book tours. We specifically chose the location of our bookstore because of the thriving Downtown environment and customer base. Below are the benefits to scheduling a tour date with one of your authors:
Downtown Workers: Here are some fun facts about the Downtown population:
With a daytime population of nearly 100,000, Downtown represents the region's largest employee base.
Population in a 1-mile radius of Capital Books is 24,000.
Average age in a 1-mile radius: 40
Average income: 62,696 (1-mi radius), 81,308 (3-mi radius)
Sacramento Population Statistics:
The urban Sacramento area has a population of 1.44 million while the Sacramento metropolitan area — which includes seven counties — has an estimated population of 2.66 million. This is the fourth largest metro area in California after Los Angeles, San Francisco and San Diego, and the 27th largest in the United States.


x

We're the capital of California, and Capital Books is only one block away from the Capitol Building


x

Sacramento is also the 6th largest city in California and the 35th largest in the country
Close Proximity to the Bay Area: Most people don't realize how close Sacramento is to San Francisco and the Bay Area. If you have scheduled one of your authors for appearances there, it's an easy 75-mile drive from San Francisco.
Close Promimity to the Sacramento International Airport: Downtown Sacramento is only 15-20 minutes or 10.5 miles from our International airport.
Sacramento is a Literary City: In the year since we've opened, Sacramento has welcomed us. The Downtown clientele has been craving a bookstore since Avid Reader moved away more than 10 years ago. Our book sales have only gone up every month as people find out that we're open. We've hosted many author events from local authors to more well-known authors and celebrities (e.g., John Waters, Lisa McMann, Dante Basco, Caroline Fredrickson, Joe Alves/Greg Nicotero, Chistine Pelosi, Judd Winick). Sacramento ranked #39 (out of 82) as the most literate city in America (CEO World Magazine).
Ability to Host a Large Crowd: Another reason we chose our location is because of the historic Crest Theater next door to our bookstore. We work closely with the Crest's event planner to book events there that will command a larger audience than our store can accommodate.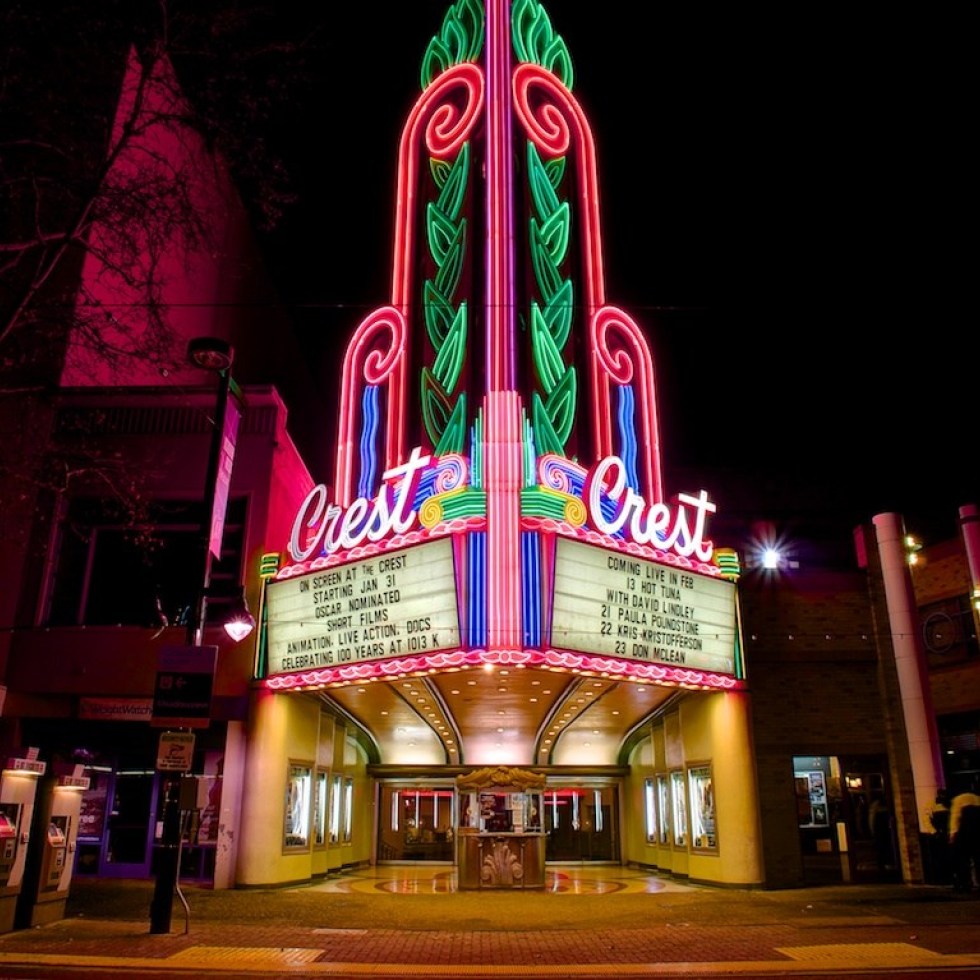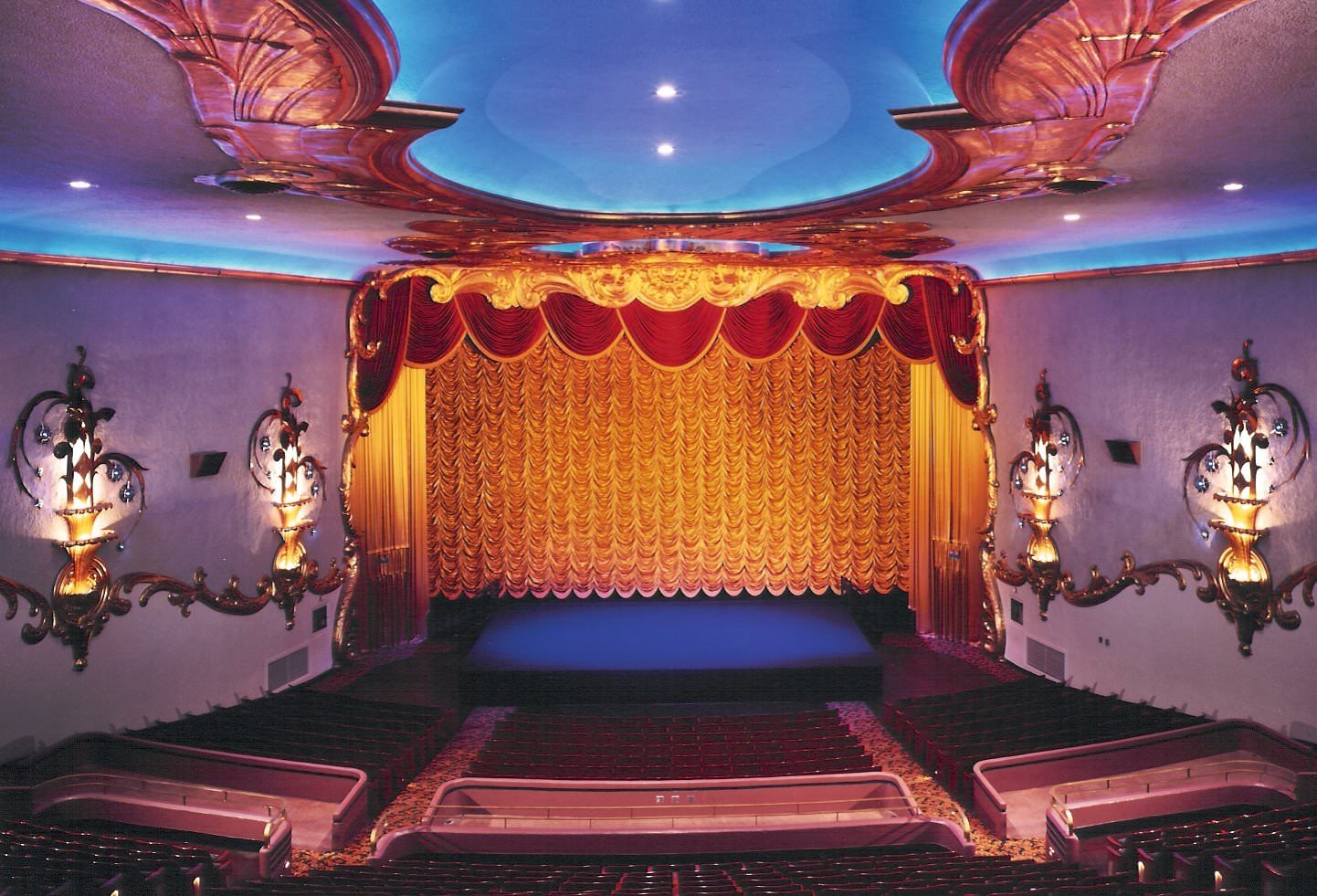 Sacramento's Vibrant Art, Historical, and Culinary Scene: Sacramento is proud to host Wide Open Walls, which promotes diversity through artistic expression. You'll find several murals painted on our buildings from local artists and those from around the world. Farm to fork isn't a passing fad or a marketing slogan in the Sacramento region – it's the way we live. Our region has been an agricultural powerhouse for more than a century, boasting a year-round growing season, ideal climate and a mouth-watering bounty of crops. Chances are, if you're enjoying a meal in the Sacramento region, it came from a local farm. Sacramento has a vibrant arts and culture scene, from the high-production Broadway series musicals shown downtown to the murals painted all over the city and fine arts from ancient times to today showcased in museums such as the Crocker Art Museum.
Great Hotels Within Walking Distance From Us: Sacramento's best hotels are very near Capital Books.