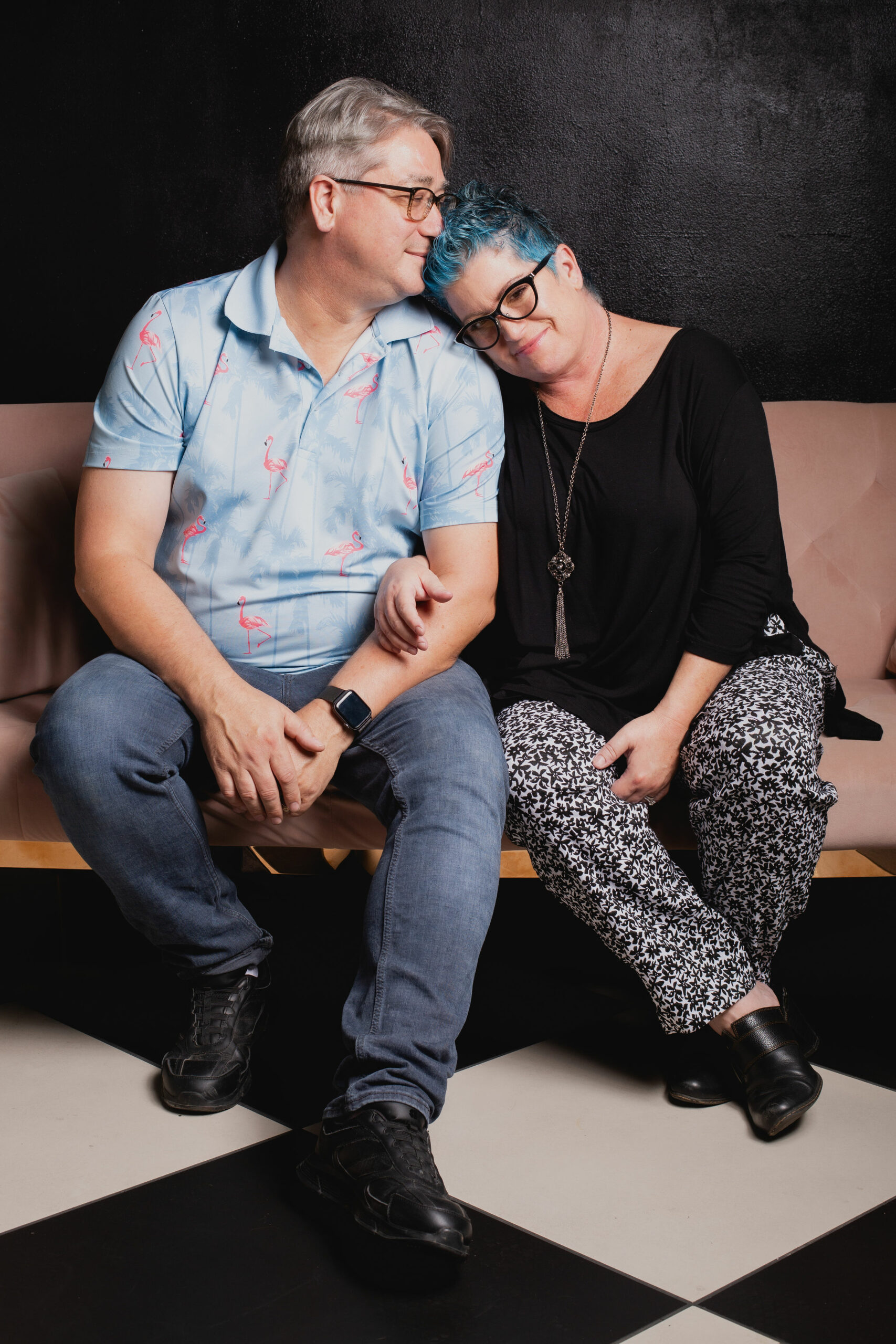 Capital Books is yet another venture from Ross and Heidi Rojek. We started a book review business in 2008, when most of the arts sections in local newspapers were either scaling back or closing altogether. We expanded our book business over the last 10 years, rather than shrink. It is our love of — first and foremost — the Sacramento community, as well as books and the acknowledgment no new bookstore in downtown that called to us. It's something we've discussed doing for 5 years, and the time (and perfect place) presented itself to us in late 2018.
So, here we are — super excited to be able to provide the Sacramento downtown community with their first new bookstore since Avid Reader moved from their L Street location to Broadway in 2008.
We sell brand-new books, games, puzzles, Pokemon cards, and Magic the Gathering cards. We provide a local alternative to ordering books online or having to drive to one of the malls to find a chain store. We feel the downtown community—both the workers who commute in every day and those who live Downtown—will find value in having the latest books available on the shelf and not showing up two days later in a box.
It's our close proximity to the Crest Theater that gives us confidence and excitement about the store. Our ability to host author events at the Crest is an opportunity that few other bookstores in the county have—and it's right next door.
In February 2021, we expanded into our basement, which is called Another Universe, which houses all of our science fiction books, toys, and games.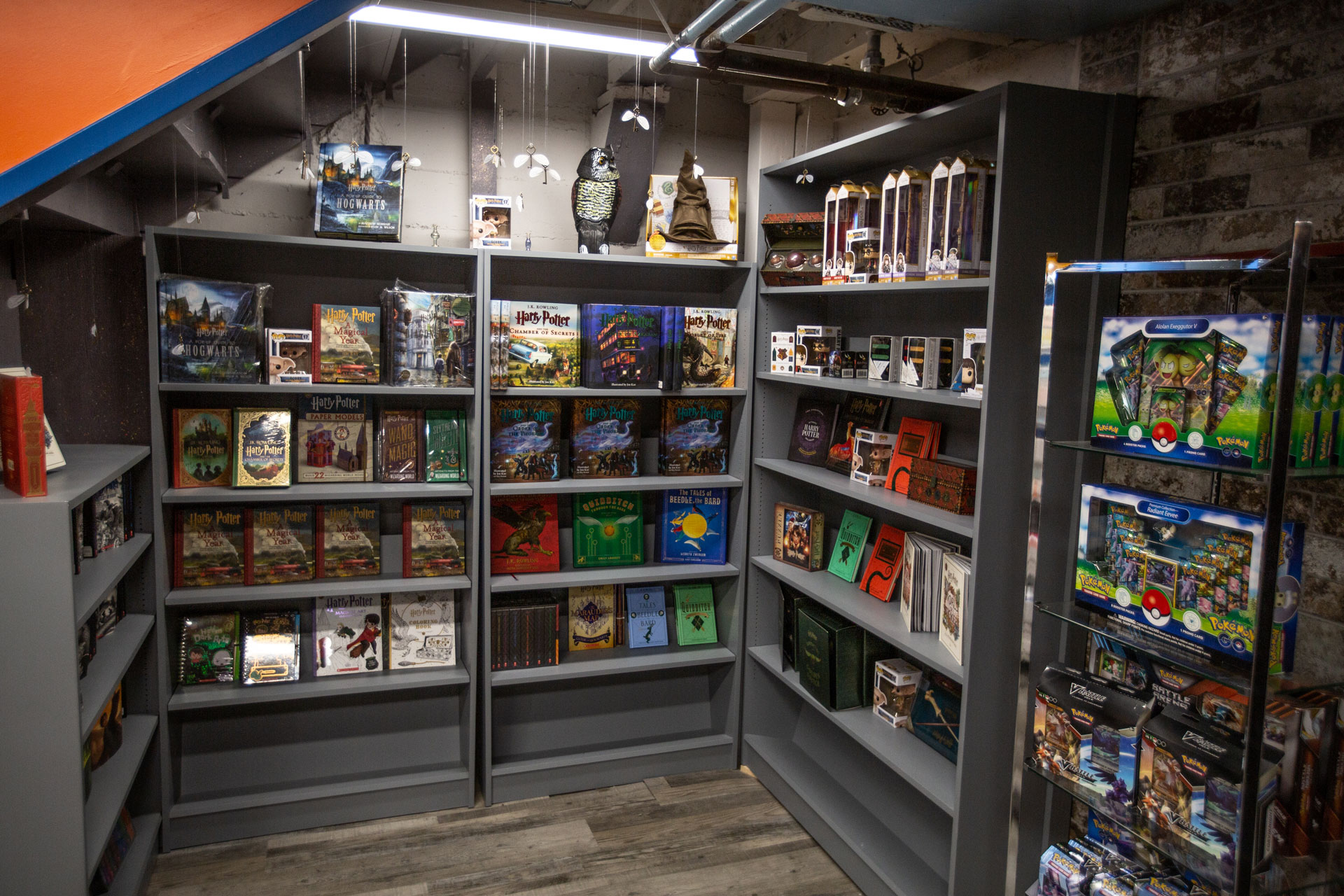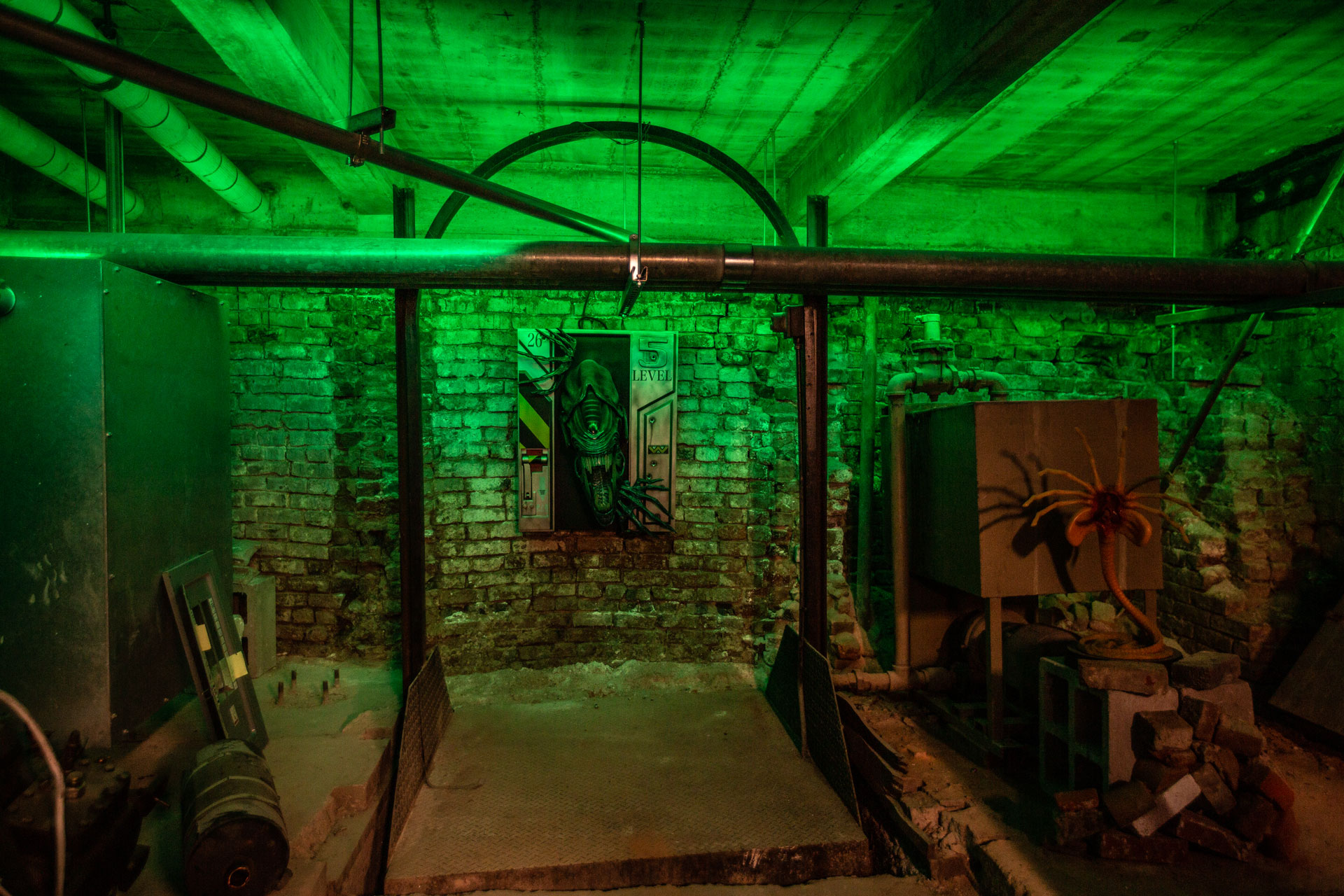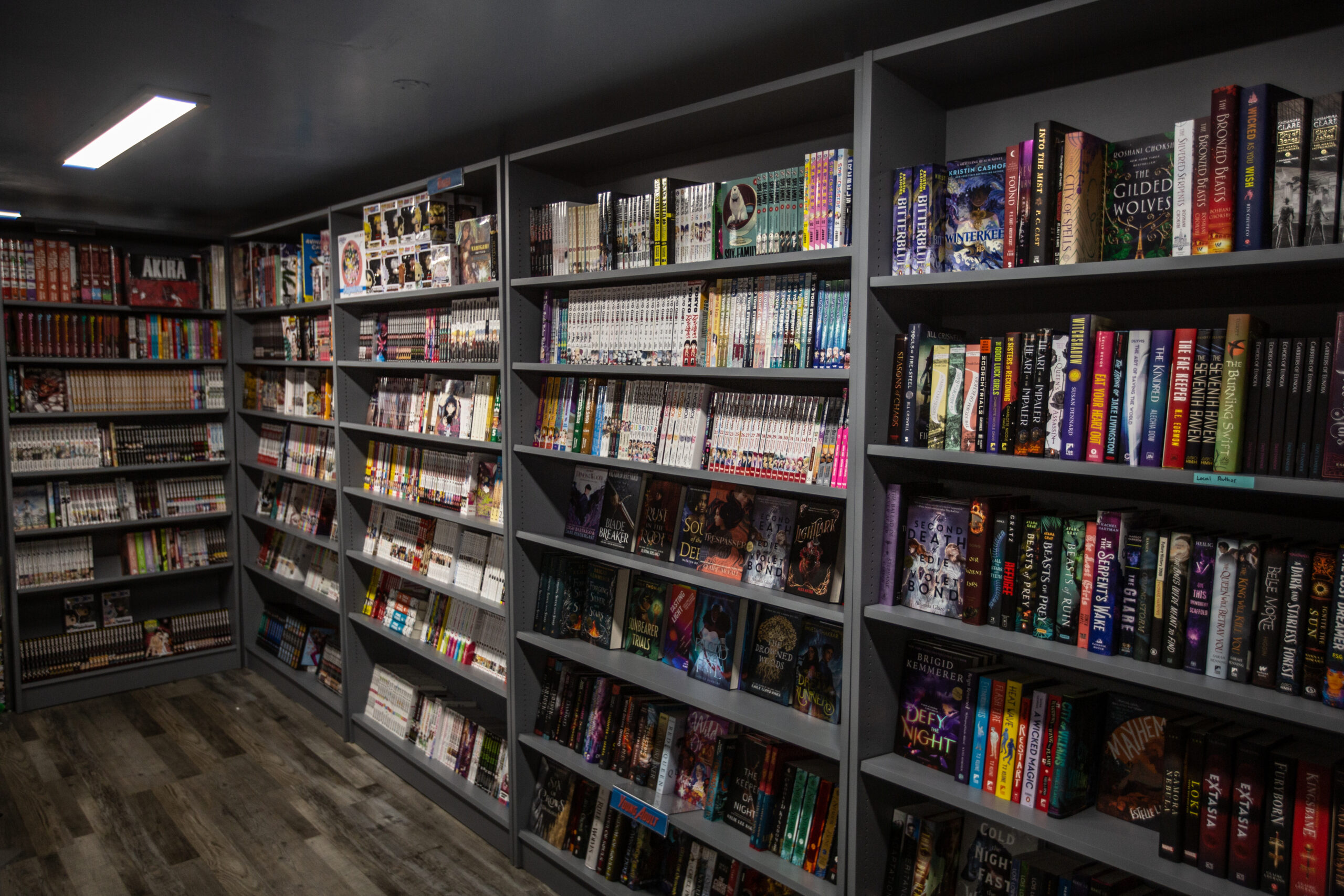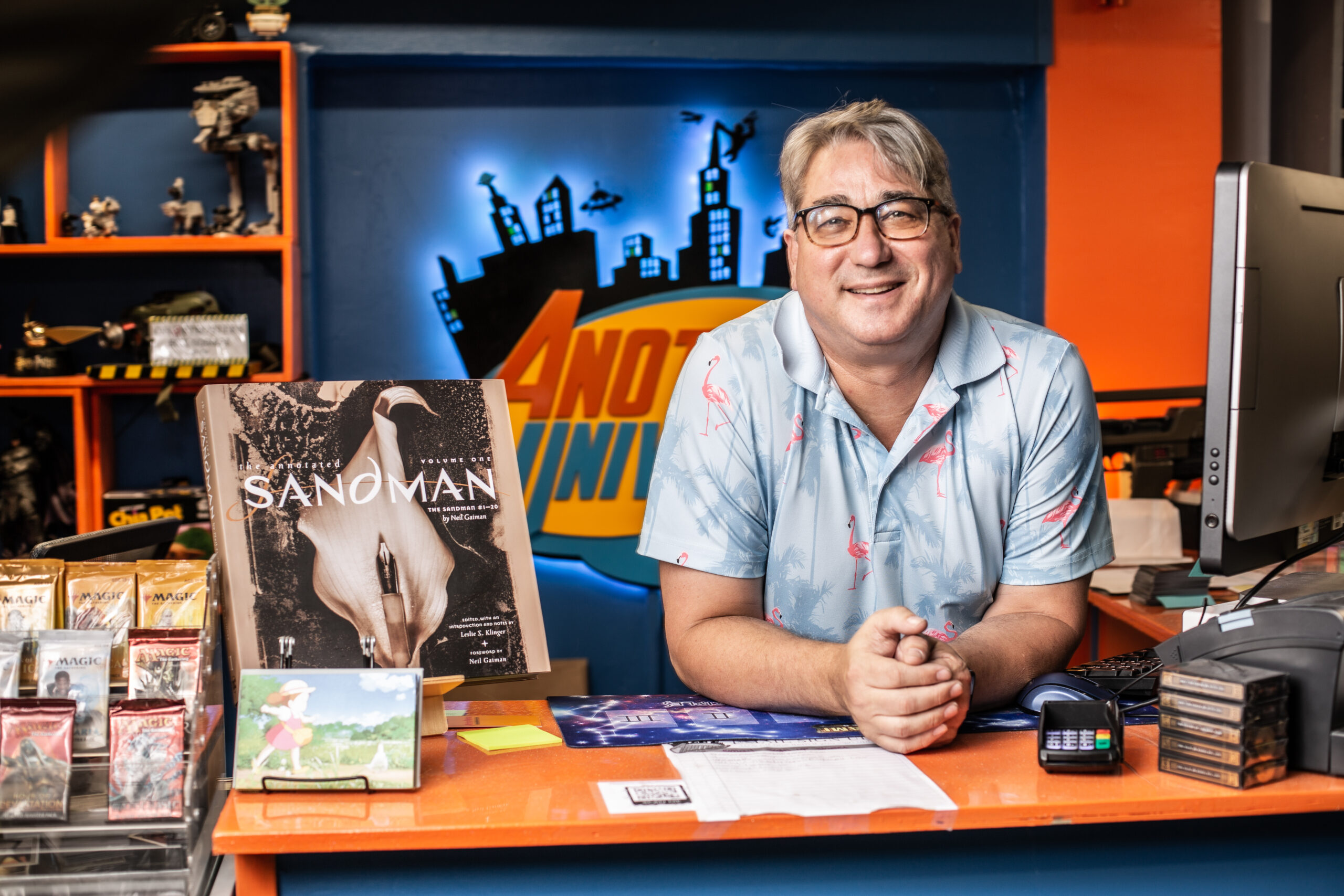 Capital Books was founded in April 2019 at 1011 K Street, Sacramento, next door to the historic Crest Theater. It was originally opened in 1912 as the Empress Theatre, a vaudeville palace. It later operated as the Hippodrome theatre. In 1949, the building was completely remodeled and revamped to its current form as the art deco Crest Theatre. The Crest Theater has now been flanked by Levinson's Books (who moved to 10th Street in 1956) and now Capital Books. Our space was built in 1947.