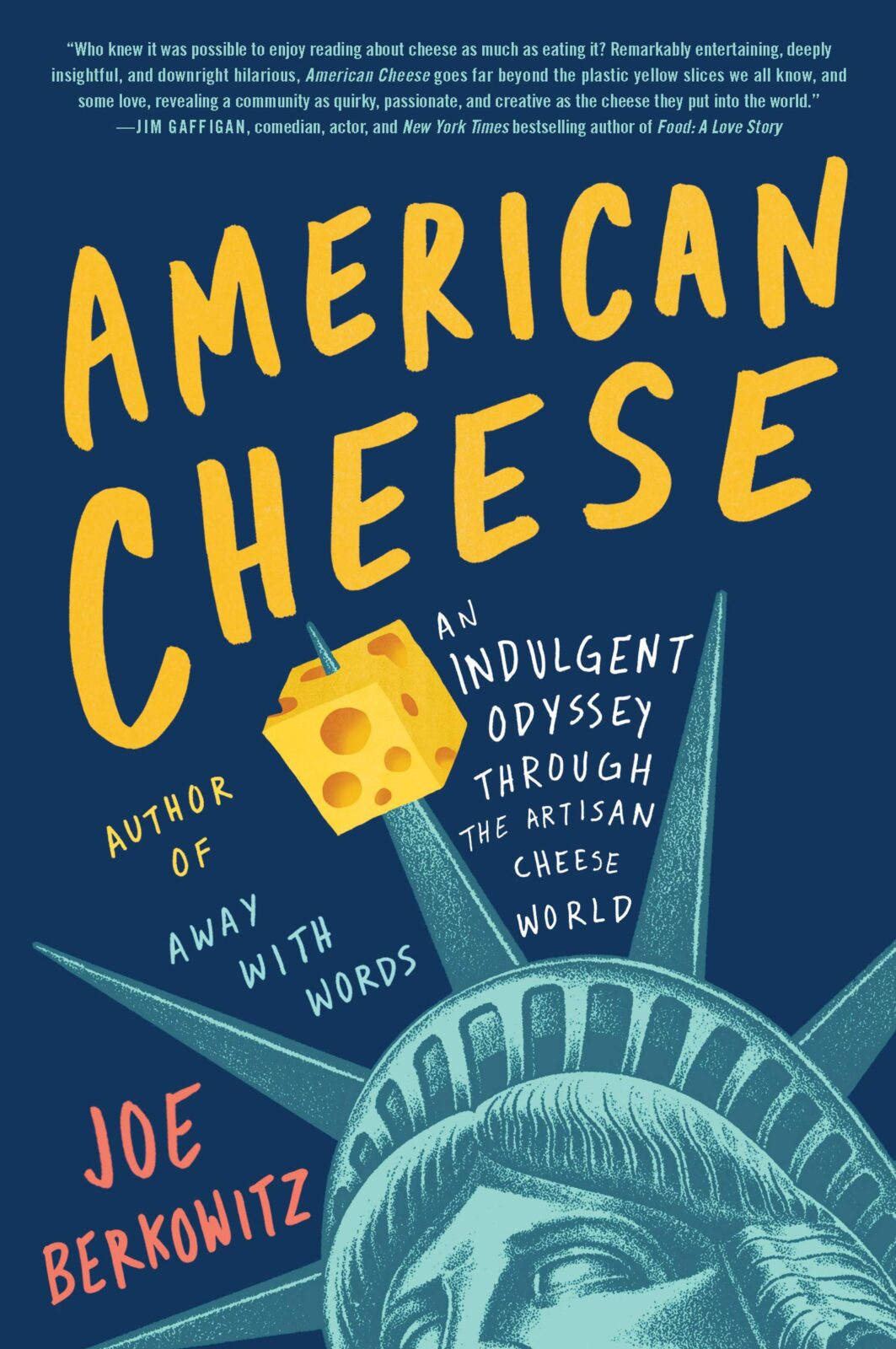 American Cheese: An Indulgent Odyssey through the Artisan Cheese World
Joe Berkowitz
$16.99
Joe Berkowitz loves cheese. Or at least he thought he did. After stumbling upon an artisinal tasting at an upscale cheese shop one Valentine's Day, he realized he'd hardly even scratched the surface. These cheeses were like nothing he had ever tasted—a visceral drug-punch that reverberated deliciousness—and they were from America. He felt like he was being let in a great cosmic secret, and instantly he was in love.
This discovery inspired Joe to embark on the cheese adventure of a lifetime, spending a year exploring the subculture around cheese, from its trenches to its command centers. He dove headfirst into the world of artisan cheese; of premiere makers and mongers, cave-dwelling affineurs, dairy scientists, and restauranteurs. The journey would take him around the world, from the underground cheese caves in Paris to the mountains of Gruyere, leaving no curd unturned, all the while cultivating an appreciation for cheese and its place in society.
Joe's journey from amateur to aficionado eventually comes to mirror the rise of American cheese on the world stage. As he embeds with Team USA at an international mongering competition and makes cheese in the experimental vats at the Dairy Research Center in Wisconsin, one of the makers he meets along the way gears up to make America's biggest splash ever at the World Cheese Awards. Through this odyssey of cheese, an unexpected culture of passionate cheesemakers is revealed, along with the extraordinary impact of one delicious dairy product.