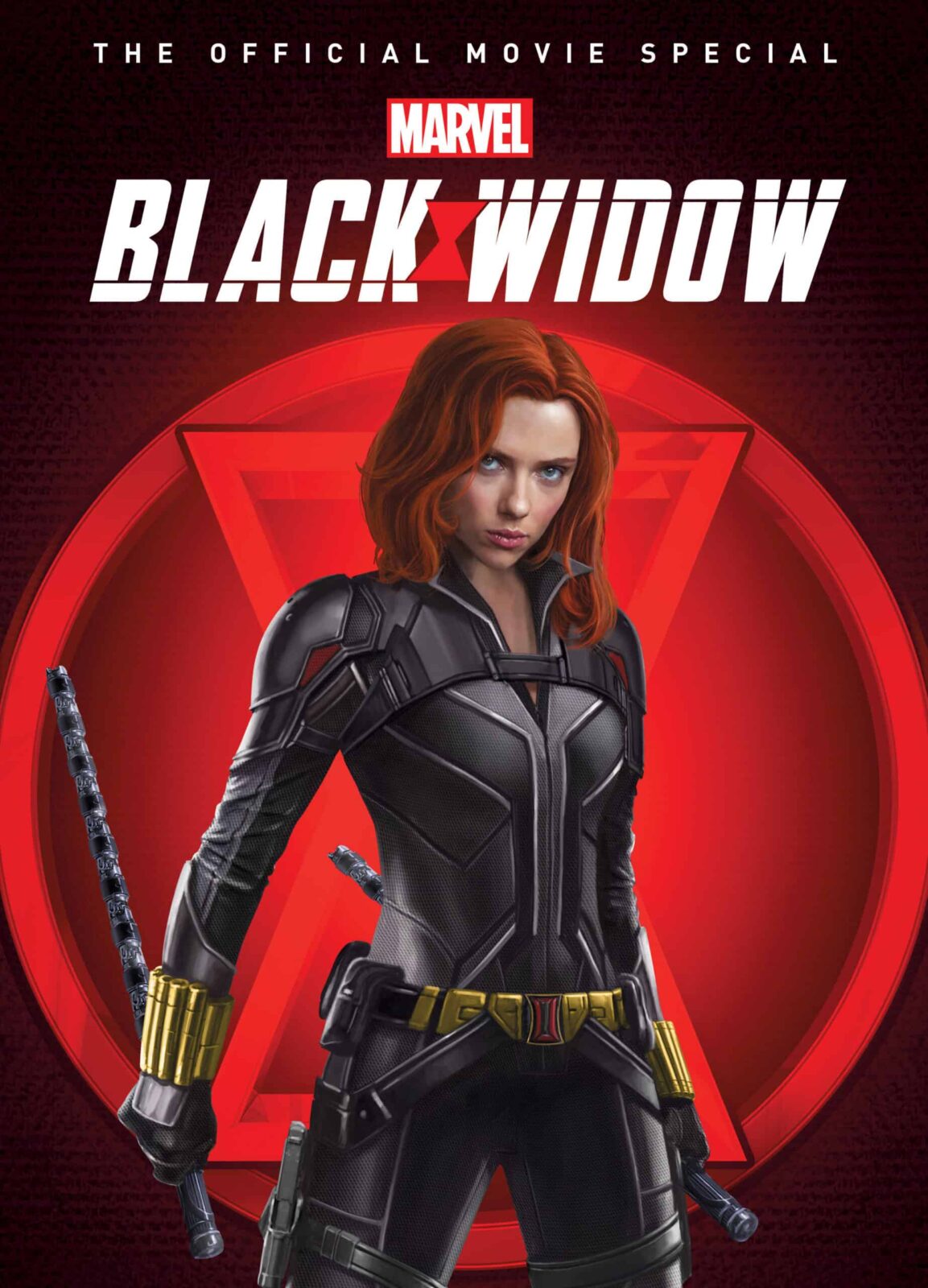 Marvel's Black Widow: The Official Movie Special Book (Black Widow Official Movie Special)
Titan Comics
$19.99
Experience the interviews with the stars and teams dedicated to bringing this brand new movie to life! Featuring interviews with the stars of the film: Scarlett Johansson, Florence Pugh, David Harbour, and Rachel Weisz, this behind the scenes book includes stunning photos and imagery from Marvel Studios' latest movie.
This title also includes interviews with the crew responsible for bringing Black Widow's world of espionage to life along with an indepth look at the comic history of the iconic Marvel character.